Pediatric Dentist in Pepperell, MA
Welcome to Pepperell Dental Associates! We provide specialized dentistry for children and adolescents in a "child friendly" environment. 
As pediatric dentists, we focus on preventative care so each child can achieve their dream smile and maintain it for a lifetime. We proudly serve children from infancy through their teenage years throughout Pepperell and the surrounding communities of Groton, Townsend and Dunstable.
Meet The Team
Make an appointment
The Kind, Kind of Payment.
The Dental Care You Deserve Now, with Payment Plans that Fit Your Budget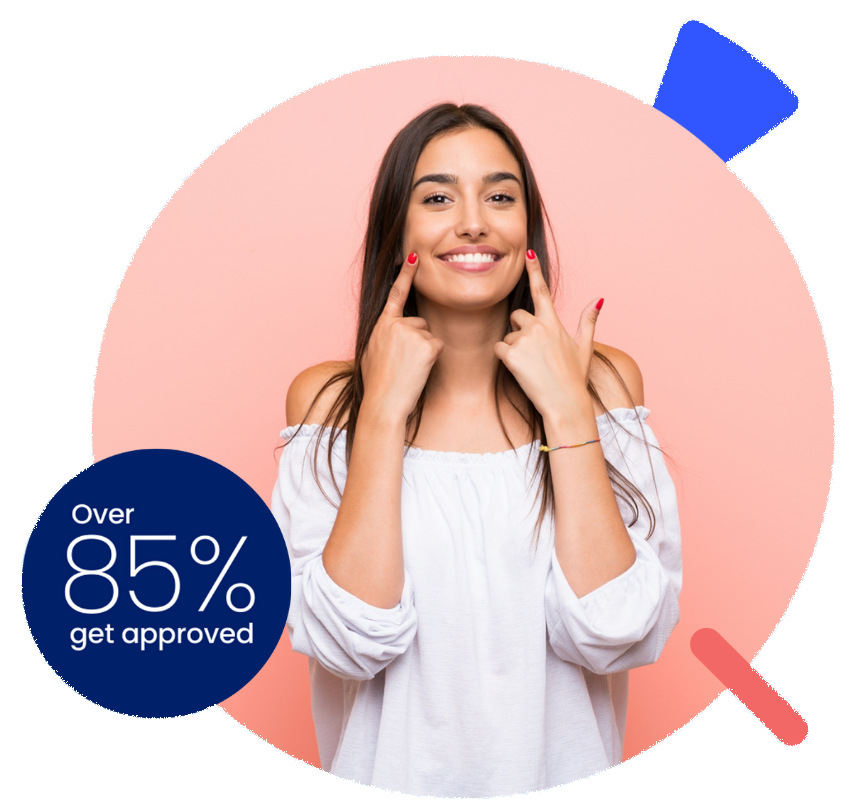 Our office offers a full array of dental services to help you create a satisfying smile.
Pepperell Dental Associates
We're here to provide a positive and effective experience for you and your children!
For any business or financial matters, contact us at (978) 433-3700